Join our Team of Transport Canada certified Flight Reviewers
UAVertical Ltd is looking for professional certificated flight reviewers across Canada. Contact us to discuss this further.
What Some of Our Past Students Have to Say
Grant came out to our location to train our Team and get us ready for the Advanced Drone License. The course he taught was very thorough, and he covered a lot of useful information and explained it well. He kept the three days interesting by incorporating relevant stories and short clips to help get the message through. Grant was very good at making sure we understood the information and worked at a pace that suited everyone in the course. If you are looking for someone to help get you ready to take the advanced drone license, I would recommend using Grant!
After I passed the online exam, I had no confidence to take the flight review. Then I found out Calgary Drone Academy and contacted with Grant. We had a 2 hours 1 on 1 live training for the flight review. Grant is a great instructor and has all the knowledge for the drone exams. I felt much more confident after his 2 hours instruction. I took the actual flight review one day after and passed! Thanks to Grant. Calgary Drone Academy is the best choice for you to get your pilot certificate!
I had the opportunity to complete the Advanced Course from your website. I finished it yesterday and found it to be a fantastic course. Very well put together. It was straight forward and really prepared me for the Transport Canada exam. I was finally able to find a quiet night to complete the Advanced exam and received a passing mark on my first attempt. Thank you for all the help!
Hey Grant Thanks you for the focused training. I left your course feeling confident heading into the TC test and managed to pass my Advanced exam on the 1st attempt. Your course definitely helped achieve this and was worth every penny!
Hello Grant, I don't have a google account to leave a review but I will speak for all of us that you ran a very good course, was presented very well, you were knowledgeable and kept a room full of people engaged for two days and had 100% success rate teaching a class that large says something about the instructor. Job well done. Thanks.
Calgary Drone Academy is the best choice to pursue your drone certification. Grant's guidance from the beginning to end during the process was excellent and appreciated. I highly recommend his company to anyone
I did complete your drone course and found the information presented was very professional and informative. Thank you very much for compiling a simple format of the Basic drone course
I recently acquired an advanced drone and was not aware of the regulations that came into effect in Canada in 2019, while Transport Canada was highly recommending taking training at an established professional ground school. Therefore, I did my research and luckily found the Calgary Drone Academy. I acquired the online course at a very affordable price and proceeded to take it. It is complete, and the practice quizzes are excellent, the videos are easy to understand, and the practice exam is very close to the certification exam. I got my Pilot Certificate, with a passing grade of 85%, and with 24 minutes remaining on the examination. All of this thanks to Calgary Drone Academy. See you in two years, for recency training. Keep up the great work!
I took the basic drone course and it was awesome. It made the Transport Canada test a lot easier. I would take this course first
After taking the Advanced Operator's Ground School course with Grant and running through his practice quizzes a few times I passed Transport Canada's Advanced Operations exam on my first attempt! Grant is easy going, knowledgeable and professional -- highly recommend.
Grant put on an excellent course. The instruction was precise, understandable, and interesting. I was able to pass the advanced flight exam first try because of the training at Calgary Drone Academy!
The flight review/testing with Grant was very educational and FUN. I was initially apprehensive about the testing but he put us at ease instantly and I left feeling very confident about flying the drone. And Grant's helpfulness did not end on the day of the testing. I had questions about flying in controlled airspace just a few days after passing the test and getting my license. Grant went above and beyond to help me understand the correct process so I was able to fly the drone.
Calgary Drone Academy works to fit your schedule and teaches you what you need to know to pass the test but more importantly ensures you have the knowledge required to operate a drone in controlled airspace. Even if you've never flown a drone before, Grant will give you the required knowledge so you know what you're doing.
Grant is an instructor that is very knowledgeable and has years of experience. The course is very informative and if you've never flown a drone before the ground and flight training makes it easy enough for a beginner to be successful. The prices are excellent as well. Anyone interested in drone flying needs to sign up here. You won't be disappointed.
Excellent Ground School. Grant is a very informative and interesting instructor and pilot. The coverage of course materials aimed at the exam is excellent and encompassing for the 2–day in-person course. This course, and specifically the questions on the website, helped me pass the the exam on my first try. Highly recommended! Definite go-to for training drone pilots
Professional : Affordable : Educational
We operate a Canada wide professional teaching establishment providing ground schooling for prospective UAV/drone pilots.
Our courses are offered both online and in-class. We are proud of our five star ratings and our track record of having successfully trained hundreds of pilots Canada wide. Our past students come from varied backgrounds including private individuals, commercial airline & helicopter pilots, professionals employed in survey and geosciences, oil & gas, inspection services, building contractors, home inspectors, insurance underwriters, environmental services, food & beverage, law enforcement and much more!
Our instructor led ground schooling typically takes place in Calgary however we can travel further afield to run such courses. Get in touch with us to plan your training.
Our instructor led courses cater for both individuals and companies. We can set up bespoke courses for companies requiring group training for their employees. Get in touch to arrange.
We also conduct ROC-A exams on behalf of ISED, Flight reviews, Flight training and Foreign Pilot Certification courses.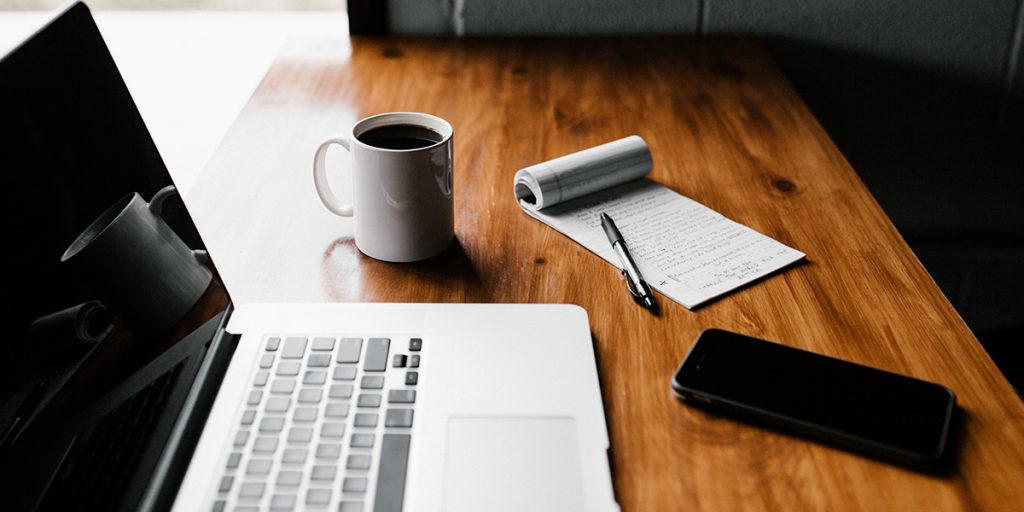 Learn from Industry Experts
Our courses have been professionally built around TP15263 - Knowledge requirements for Pilots of Remotely Piloted Aircraft - as mandated by Transport Canada. We consistently achieve 5 star google reviews on our course material, flight reviews and flight training.
Why choose us for your training?
Over 25 years of combined fixed wing and UAV flying experience
100% money back guarantee if you are not happy with our online courses
We pride ourselves in quality of course content, integrity, fantastic customer support and unbeatable pricing
Excellent pass rate amongst our students
Our business model stretches across multiple sectors thereby bringing a fresh perspective to the UAV environment 
We stand by our products