The Z30 payload is compatible on both the M200 & M210RTK platforms and was designed primarily with inspections in mind. 
Massive 30x Optical zoom
6 x digital zoom (total of 180x zoom capability)
 Rated for sub-zero temperature operations
Coupled with the Zenmuse X5S on the M210RTK for tandem operations.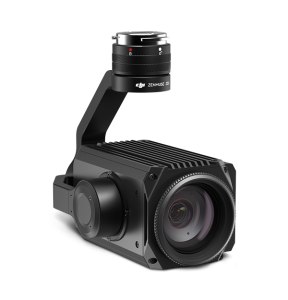 Sony 24mm/35mm E-mount Lens
These wide angle prime lenses in a small form factor are utilized with the Sony A7R camera bodies for our DeltaQuad mapping solutions. 
F2.8 ~ F22
Carl Zeiss optics for superior image quality
35mm full frame 
Utilizied on our M200/M210 platforms the X4S is a fantastic mapping payload
Mechanical leaf shutter for distortion free mapping data
1″ CMOS sensor
20MP
F2.8 ~ F11 with 84° FOV
Incredibly fast Auto Focus
This powerful camera system has an integrated processor with 3-axis gimbal stabilization and is renowned for it's excellent image quality. Utilized on our M200/M210 platforms.
 4/3 CMOS sensor
20.8MP 
-20°C to +40°C temperature range
Various lens options
The D-RTK2 Mobile Station is DJI's upgraded, high-precision GNSS receiver providing real-time differential corrections for centimeter-level positioning accuracy
Utilized on both the M210RTK & Mavic 3E platforms
Supports GPS, GLONASS, BeiDou & Galileo systems
Quick set-up and seamless integration into DJI airframes
IP65 ingress protection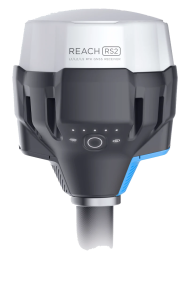 Multi-band RTK/PPK GNSS receiver with centimeter precision. This sensor is utilized for our PPK processing with our DeltaQuad mapping platform
LTE modem
Baseline up to 100KM
PPP support for absolute accuracy
IP67 ingress protection
PPK accuracies: H:5mm V: 10mm
-20°C to +65°C temperature range
FlyFire Manti III Parachute
Transport Canada approved UAV parachute system compatible across multiple platforms and allowing for "flights over people"
Mavic 2 Pro
Mavic 2 Enterprise Dual
Mavic 3E