Synergy | Productivity | Safety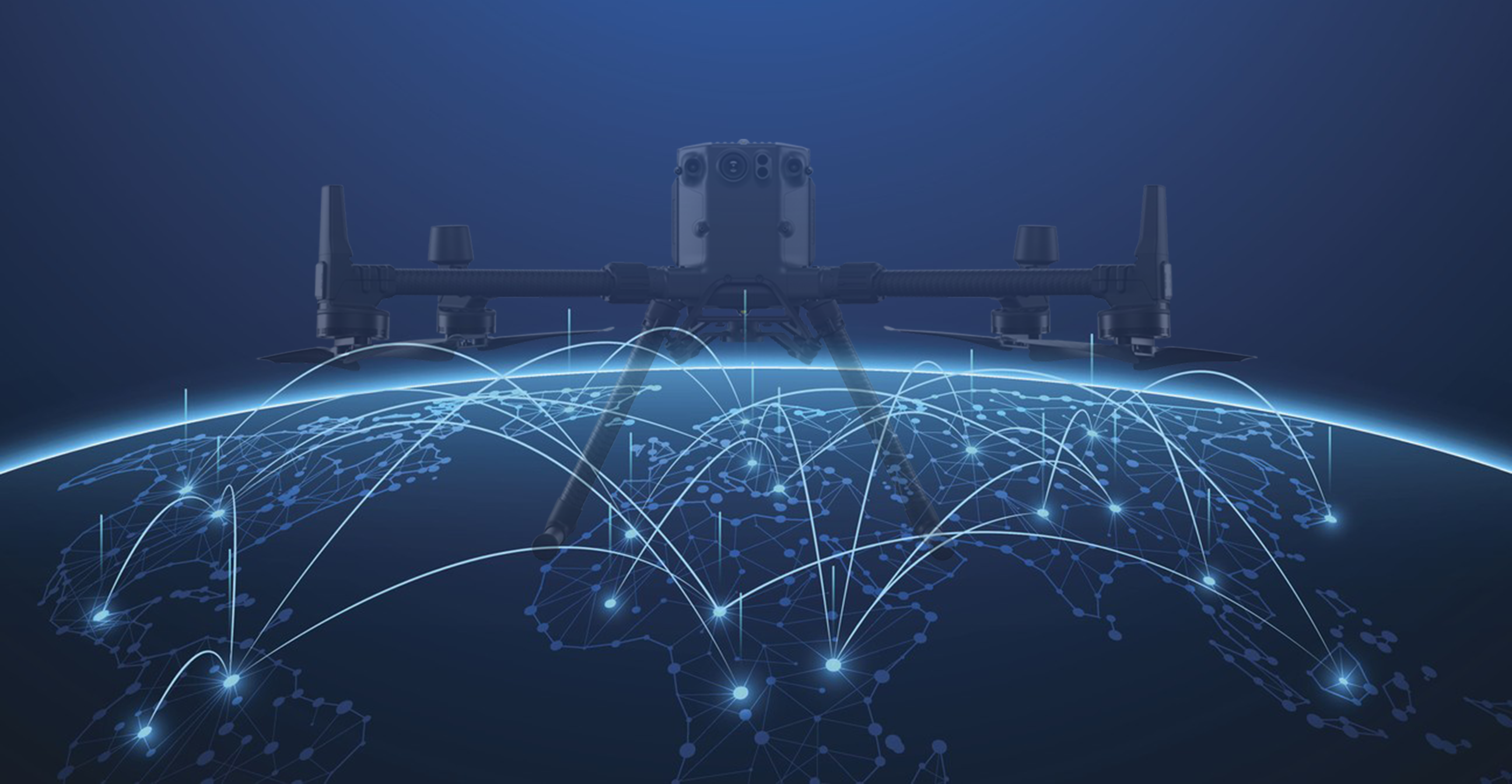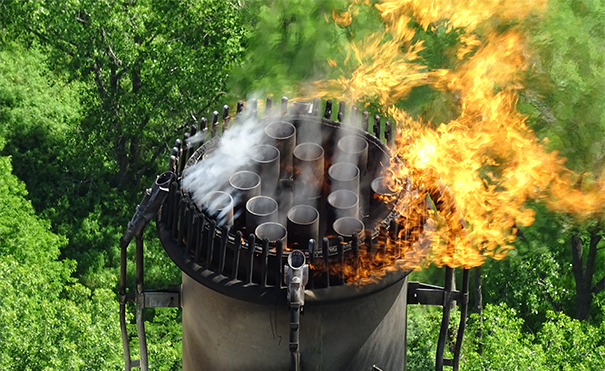 EFFICIENCY  |  RELIABILITY  |  INNOVATIVE
Our UAV / drone services cover a cross-section of industries and we can tailor a package for your specific business needs. Let us show you how we can streamline your inspection services in a cost effective manner while reducing operational health and safety risks.
We have over 25 years of combined aviation experience and our knowledge base and use of the latest technology will help save you downtime, provide greater efficiency and remove the human element from safety critical areas that traditional inspection services just cannot match!
TRAINED  |  CERTIFIED  |  COMPETENT
Our Transport Canada approved ground school offers both online and instructor led courses in the basic and advanced licensing categories as well as personalized flight training, flight reviews and ROC-A examinations. Our courses far exceed the knowledge requirements of TP15263. Check out our "Pilot Licensing Process" Page for further information on which license you need.
Our next 2023 instructor-led advanced course is
August 05/06 (fully booked)
November 04/05 (limited availability) 
Contact us to register
Our pilots & instructors are veterans within the industry and will provide the necessary assistance to help you achieve your goals.
Trusted Clients & Partners
Internal and external inspections of facilities, pipelines, flare stacks, etc utilizing both RGB and thermal cameras. Our UAV inspection services provide accurate data imagery & analysis in a fraction of the time and cost of traditional methods without the safety risks associated with these. External inspections can usually be conducted without having to shutdown critical equipment.  
Covering both residential and commercial construction progress photos and video from the commencement of breaking ground to project completion. Full resolution imagery helps document progress, provides fantastic marketing material and keeps track of inventory. Mapping, stock pile analysis & inventory control.
We specialize in WTG inspections. Cost effective and a proven safer method in surveying turbines. Our drones and sensor technology can obtain high resolution images and help identify problem areas without the need of rope access or placing personnel in high risk areas. 
Close up imagery, 3D modelling & Line of Sight (LOS) services. This is an efficient, safe and cost effective method of conducting such inspections.
Utilizing both thermal and conventional RGB imagery we can scan your solar farm in a fraction of the time as compared to conventional methods and deliver precise data on the performance of the panels. 
PPK & RTK mapping solutions in a precise, cost effective manner and often with same day results. Offering orthomosaics, 2 & 3D photogrammetry, DSM, contour information, point cloud and textured mesh imagery. 
Safer, faster and greater efficiency. Our power line and pylon inspection services allow for accurate, high quality RGB & thermal imagery helping pinpoint areas of concern and allow for better planned maintenance scheduling. 
Covering both urban and rural areas including farmland. Our high resolution photos and video will help showcase your listing and bring it to market in a professional manner. 
Treaty 7 land acknowledgement
In the spirit of reconciliation, we acknowledge that we live, work and play on the traditional territories of the Blackfoot Confederacy (Siksika, Kainai, Piikani), the Tsuut'ina, the Îyâxe Nakoda Nations, the Métis Nation (Region 3), and all people who make their homes in the Treaty 7 region of Southern Alberta.