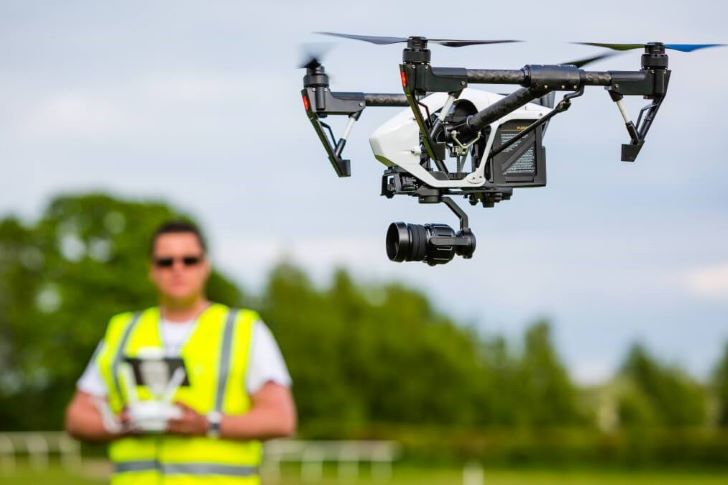 Advanced Pilot Flight Review Prep Guide
This Flight Review Prep course will guide you through the Flight Review preparation process and what to expect during your review. We also cover SOP's, Checklists, Site Survey Process, Normal & Emergency procedures guides. (The cost of this course does not include the in-person flight review).
If you are booking your flight review with us in Calgary or Edmonton then the above course is included free with the cost of the actual flight review. 
Easy to Understand Material
All our drone courses have been professionally built from the ground up by Aviation and UAV specialists.
An easy to understand course covering all aspects of the Flight Review and Site Survey process along with checklists and operational procedural guides
Our courses far exceed the minimum knowledge requirements as mandated by Transport Canada in order to help you not only pass the Transport Canada exam but become a safer, more confident and knowledgeable pilot. Let us help you achieve your goals.