Our instructor led classes are being run on a limited basis and are currently being offered at a discounted rate of only $419 (+gst) per person. The courses are held in person however it is also possible to attend virtually. (contact us for details)
2023 Instructor-led classes
May 27/28 – limited availability 
August 05/06 (limited space available)
Please contact us for further info and to register.
Companies requiring bespoke training please contact us and we can set up a training schedule that suits your needs.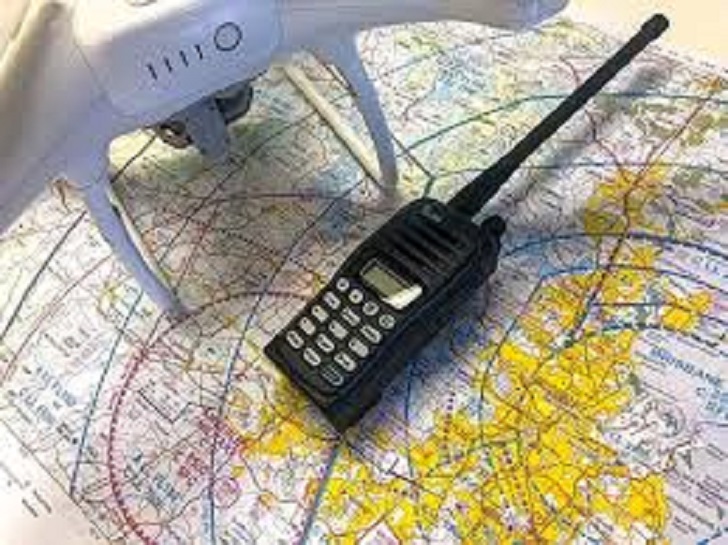 Instructor led Advanced License & ROC-A exam
Our Advanced License Ground School includes
Ground School syllabus as per TP15263
Exam Prep Guidance & Comprehensive practice exams
Site Survey, SOP's, Checklists & Procedures
Flight Review Prep Guide
ROC-A exam (Aeronautical Radio License)
Easy to Understand Material
All our drone courses have been professionally built from the ground up by Aviation and UAV specialists.
This Instructor led Advanced ground school bundle includes the ground school syllabus and an in-depth exam preparation quiz with 6 separate timed exams (50 questions each @ 60mins) along with SOP's, Checklists, Site survey & Flight Review prep guides. We also include the ROC-A exam for your aeronautical radio license. This is not a requirement for your Advanced pilot license but a "nice to have". Should you ever be required to standby on a aeronautical radio then this license is a legal requirement. 
Our courses far exceed the minimum knowledge requirements as mandated by Transport Canada in order to help you not only pass the Transport Canada exam but become a safer, more confident and knowledgeable pilot. Let us help you achieve your goals. 
Please note that the above course does not include the advanced flight review. There is an extra cost associated for the flight review