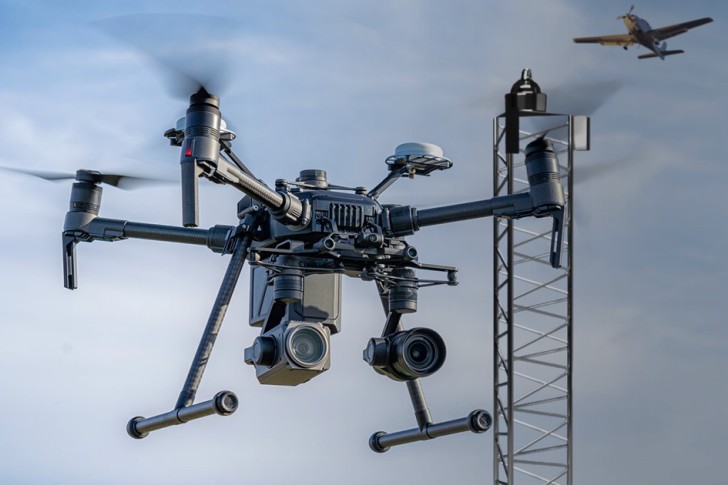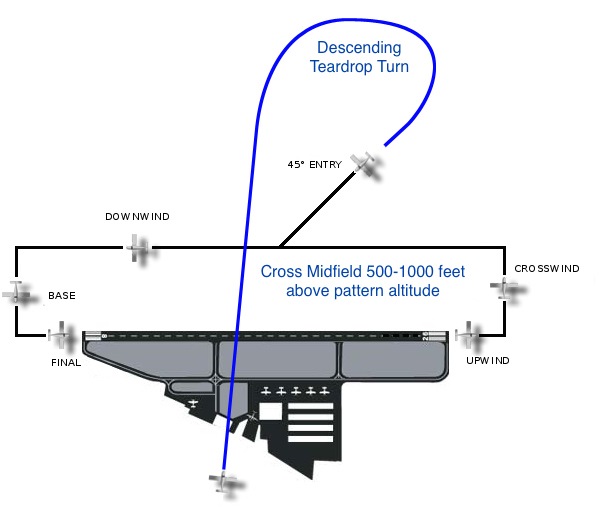 Advanced Pilot License Bundle
On Sale: $159 (normally $209)
Our most comprehensive and popular course for pilot's wanting to obtain their Advanced license. Our course bundle covers the following;
Ground Schooling which will guide you through the entire TC syllabus for pilots needing an advanced license.
Six practice exams – each exam has been set out to mimic what you might expect in the TC exam. Each practice exam consists of 50 questions timed at 60 mins and provides comprehensive answers after each question.
Flight Review Prep course which will guide you through the "flight review" process and how to prepare for this and what you might expect during the flight review. We include things such as the site survey process, checklists, normal & emergency procedures and Standard operating procedures.  
Easy to Understand Material
All our drone courses have been professionally built from the ground up by Aviation and UAV specialists.
Our courses far exceed the minimum knowledge requirements as mandated by Transport Canada in order to help you not only pass the Transport Canada exam but become a safer, more confident and knowledgeable pilot. Let us help you achieve your goals.