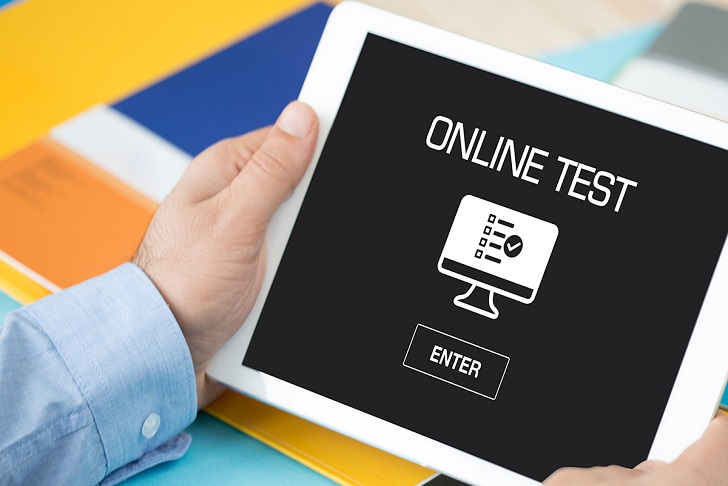 Basic Pilot Exam Prep Guide
This Exam Prep guide for the Basic pilot license outlines the Transport Canada exam process and includes;
3 individually timed exam tests (35 questions, 90mins)
Full review and explanation for each question/answer at the end of each quiz.
Easy to Understand Material
All our drone courses have been professionally built from the ground up by Aviation and UAV specialists.
An easy to understand course covering 105 quiz questions similar to what you may encounter during the Transport Canada Basic UAV exam. (Please note that this is not the full Basic license syllabus course and is thus not intended as a study guide for the basic license).
Our courses far exceed the minimum knowledge requirements as mandated by Transport Canada in order to help you not only pass the Transport Canada exam but become a safer, more confident and knowledgeable pilot. Let us help you achieve your goals.